Business Development Director with Operata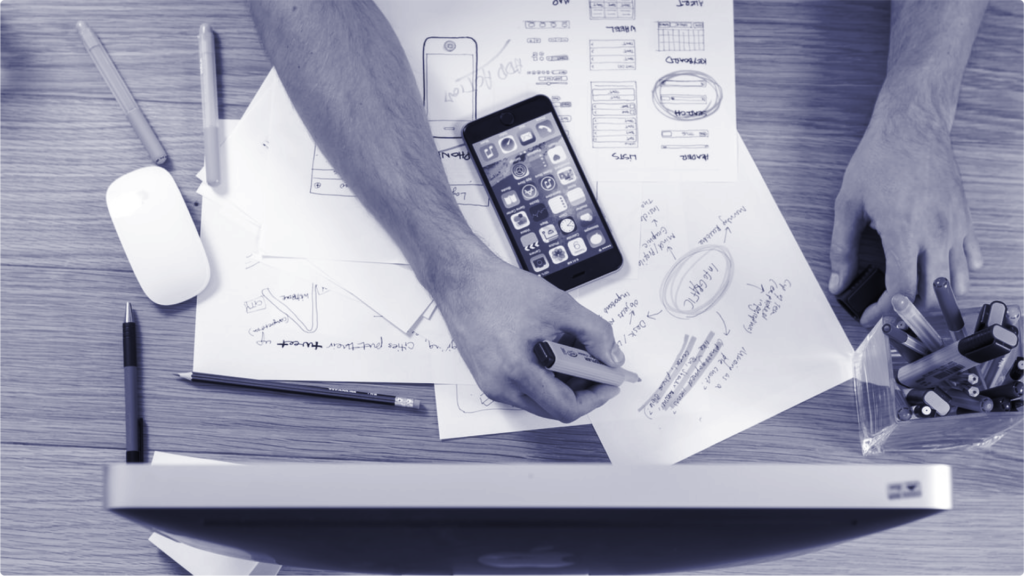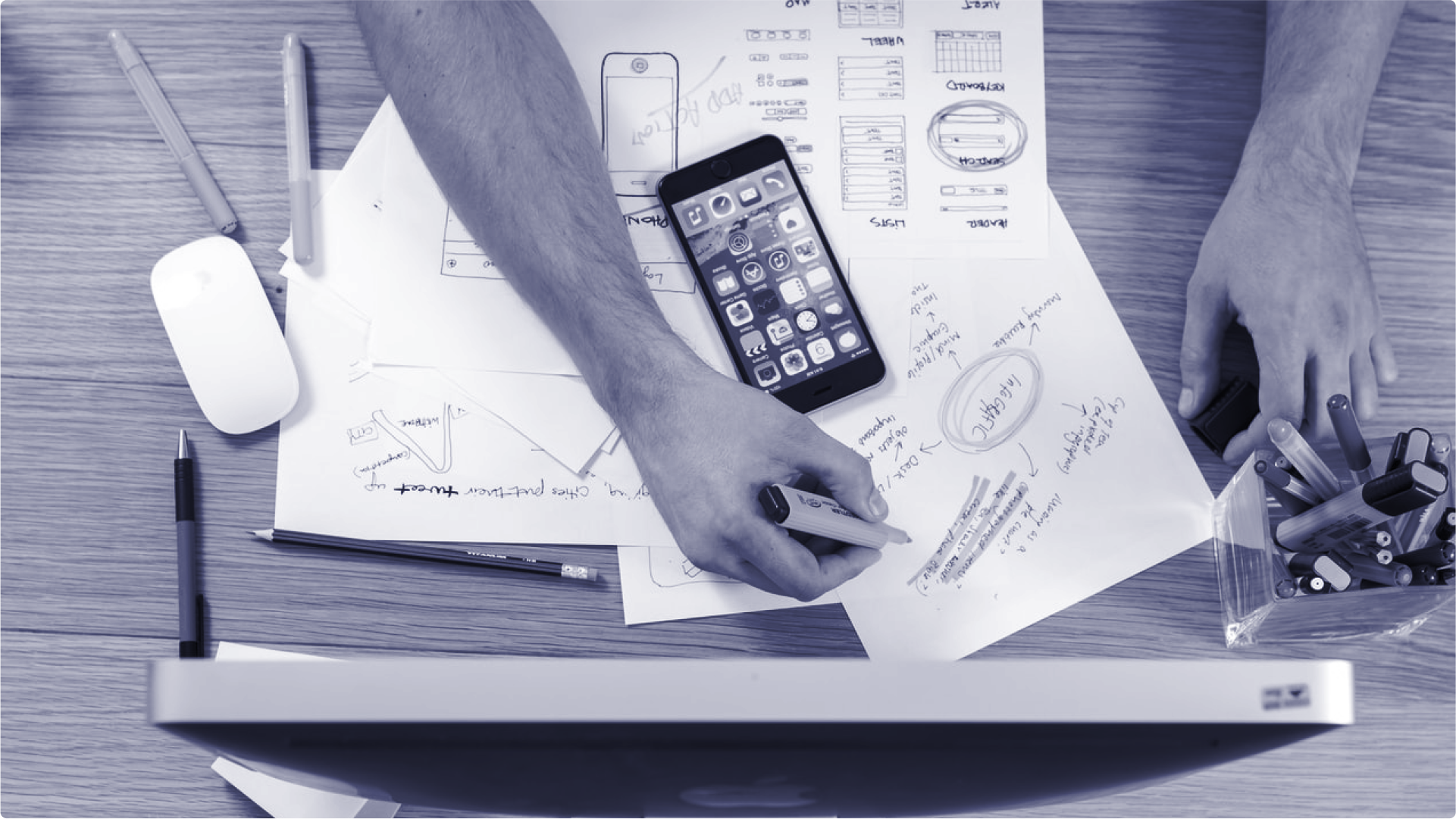 Remote: Location within ET, CT or PT timezones
Full-time
Team member: Reporting to VP, Business Development
Salary plus uncapped OTE
Operata is building the world's first experience monitoring and assurance platform for cloud contact centers.
Our mission is to make 'people experience' the measure of communications quality – It's about better connection.
We are a fast growing SaaS company backed by leading investors: Tidal, Black Nova and Flying Fox Ventures. Our customers include insurers, telcos, banks and technology companies.
We are a remote-first, headquartered in Melbourne, Australia with team members in Australia and New Zealand.
About the role
Operata is seeking an energetic, ambitious and technically adept Business Development leader to help us establish Operata as the category leader for CX & AX performance monitoring and assurance for cloud contact centers (CCaaS).
Reporting to the VP Business Development, you will manage the GTM relationship with our cloud contact center partners, their community of consulting partners and contact center customers including enterprises and BPOs.
You will possess deep domain expertise and operational understanding of call centers/contact centers and the impact that cloud technologies and shifts in operating models are having on modern contact centers.
You will have experience in technical sales roles such as solutions architecture, sales engineering or enterprise sales in communications related software products e.g. telecoms, VoIP, CRM/ERP applications, CPaaS, UCaaS, CCaaS.
You will have a demonstrated ability to think strategically and analytically about business, product, and technical challenges, the capability to demo products to audiences, convey value propositions and work across matrixed organisations to build consensus.
You will be comfortable in running hands on product demonstrations and proof of concepts, where you highlight the value of the product and how it relates to business value for your customer.
How you will make an impact
Manage new business, partner acquisition and growth for Operata.
Maintain a robust sales pipeline and oversee sales and partner development.
Develop and execute against a sales plan to meet and exceed revenue, customer acquisition and customer referenceability targets.
Work with CCaaS Vendors and Consulting partners to develop new shared pipeline, sell into existing customers & drive growth adoption of Operata in existing accounts.
Work with the VP Business Development, CEO and GTM team to refine and iterate the GTM Plan.
Manage contract negotiations supported by the VP BD and COO.
Develop long-term strategic relationships with partners and key accounts.
Ensure customer satisfaction and referencability measured by high NPS and CSAT.
Support a metrics-driven sales culture standardising and supporting our sales operations.
Requirements
You have proven experience (3+ years) of technology related SaaS sales or business development into enterprise accounts
Experience in 'sell-with' sales, channel sales and working selling SaaS with SI's
Experience working in ISVs which sell with matrixed technology organisations and consulting/SI partners.
You have knowledge and experience in CCaaS, On Premise Contact Centers, telecoms, VoIP, CRM/ERP applications, CPaaS and UCaaS
An MBA or technical background in engineering, computer science, or MIS is desirable.
You promote openness, diversity of opinions and inclusive discussions at all times to evaluate a wide variety of ideas and perspectives in solving challenging problems.
Strong verbal and written communications skills.
You communicate effectively with stakeholders ranging from founders and executives to internal product and sales team across the breadth and depth of the business.
You exemplify high accountability, integrity, and resilience to maintain focus on both big-picture goals and milestones to get there.
Benefits
At Operata, we embrace inclusion and embrace diversity. We believe in work/life balance and bringing our true selves to work. To that end, we offer:
Great equipment – awesome connectivity,
Flexible working – and a day off for your birthday!
Strengthen yourself – annual Learning & development budget.
Family/community/work balance – in that order.
Flexible return to work options – for when someone new arrives.
Venture backed rocketship – come flying with us, its going to be a blast!
Our values
For us, better connection is something we live – with our people, customers, partners and our team, it's reflected in our 8 core values:
Execute the why. Grow with purpose.
Play the long game. Build respect, value relationships.
Progress over perfection. Act and iterate.
Be fearless. Be empowered to innovate without fear.
We're customers too. We solve the problems we have.
Impress yourself. Do it because you think it is valuable.
Leave it better than we found it. Use our knowledge to do some good.
Be thoughtful. Think first, empathize, consider our impact.
Read more about our culture and values at operata.com/story.
Apply at https://apply.workable.com/operata-jobs/j/E5ED2FD75A/