Customer Support Lead with espresso Displays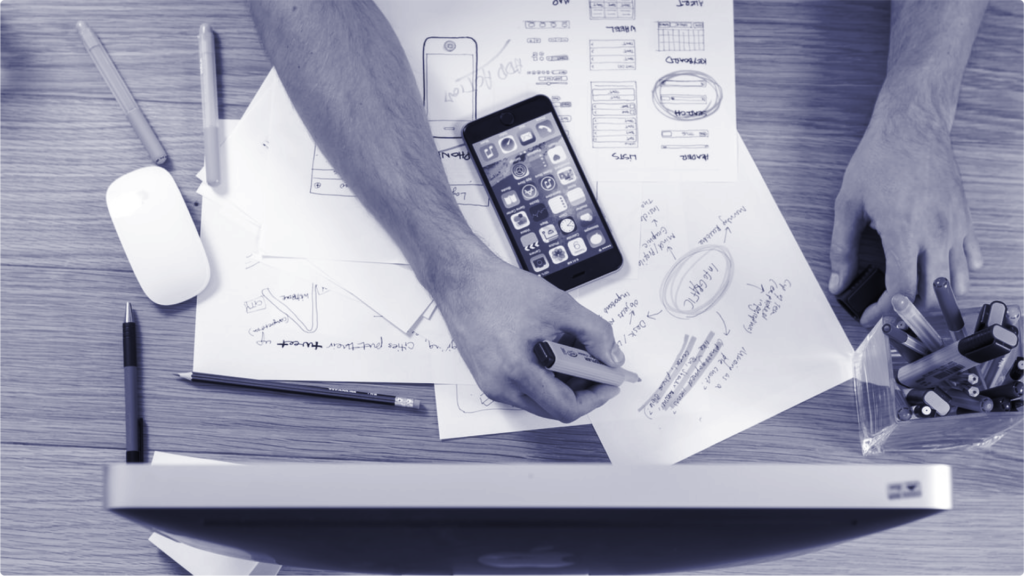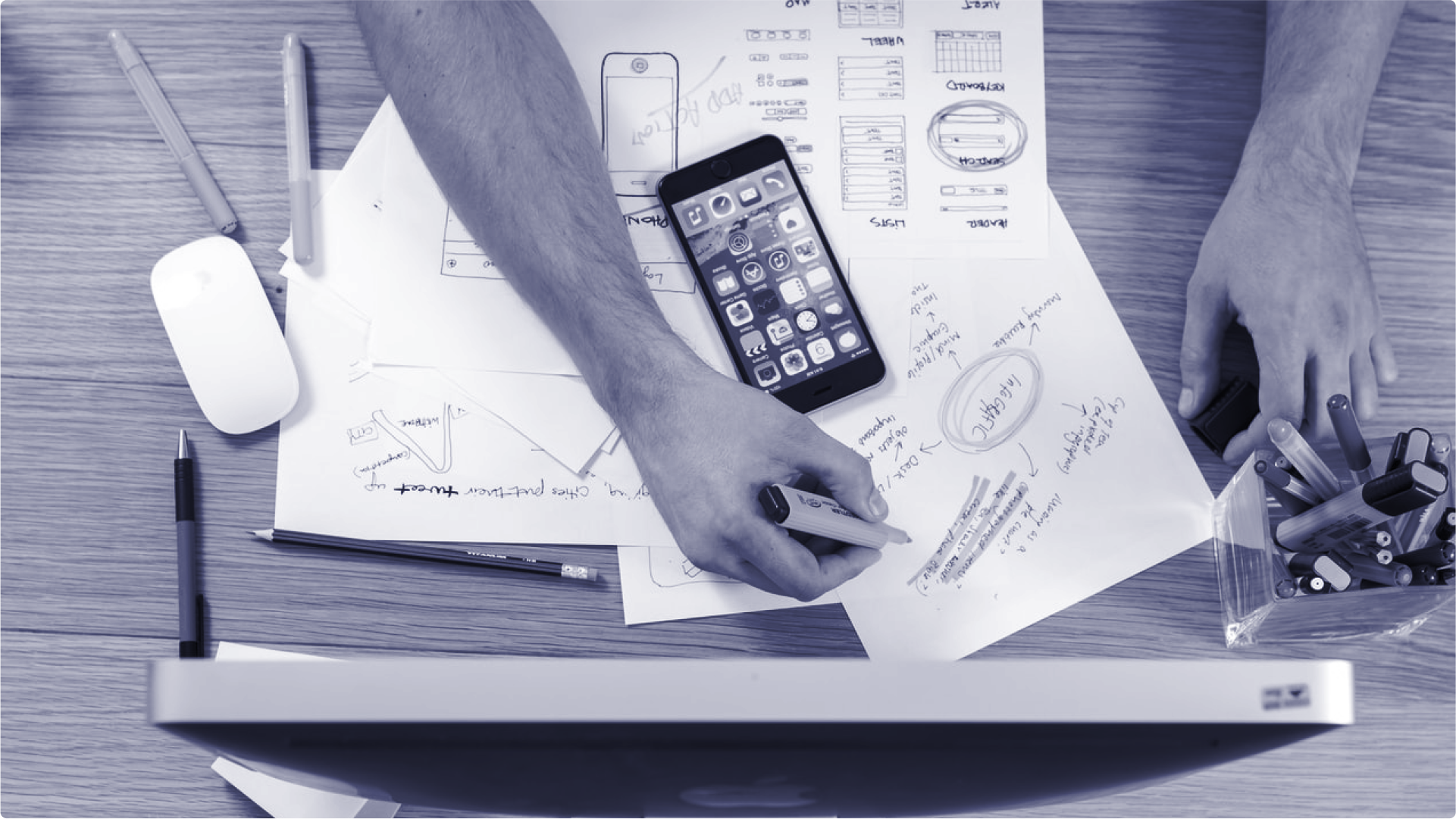 espresso is looking for someone who can lead our eCommerce Customer Support operation, delivering exceptional support to customers as espresso continues to rapidly grow. This role will advance both skills and leadership capability, in a short period of time and is for someone looking to take the next step in their career.
What is espresso?
espresso is an early-stage, high-growth startup. Our first product, the espresso Display, is a category-leading portable monitor that is the best way to leave your office behind and work from anywhere.
Our products have had significant demand since launch, as people from all around the world have had to adapt to working from new locations. The team is excited at the opportunity to be making products during a time where people are redefining their work lifestyles.
We have set up a global eCommerce operation and are now at a critical growth stage. We want to deliver a world-class experience to our customers, both through our products as well as through the support we give them.
Your Role
Do you have a customer-centric approach and like to be a part of a team that delivers excellent customer service?
As a Customer Support Manager, you'll have ownership of the Service and Support operation of the business. This role combines eCommerce Operations as well as User Experience, making every touchpoint with our business a positive experience. You will manage the tools and processes to respond to all inquiries at scale and work with the growth team to enhance the experience post-purchase.
We expect you to be able to build out a world class customer support team. You will also be creating feedback loops to continuously improve the level of service we provide to our customers. We want someone who gets hands on, but can build out and scale with the business over time. Our onboarding process will help you to hit the ground running from Day 1.
An operations-focused person with excellent communications and a passion for great customer experiences with brands is someone who would excel in this role.
Responsibilities
Service and Support Communications
Working alongside our Customer Service Reps to manage inboxes and communication channels
Build relationships and trust with customers through open and interactive communication (engage in video calls if requested or necessary)
Achieving Inbox 0 daily, actioning/closing out the request as soon as possible
Interface with respective teams (Logistics, Product, eCommerce) to ensure customer requests have been closed out promptly
Meet and exceed service level expectations, creating customers for life
Ownership of all customer communications across social media and other channels
Ensuring all of our Customer Service Representatives have up to date and accurate information responding to customers
Continuously improving the customer support scripts, so that more CS Reps can give the most accurate information, and escalate where necessary
Continuous Improvement of Communication Channels
Identify and share customer insights in order to implement process improvements
Build and maintain chatbot flows, automating common questions from customers
Developing the script and storyboard of our explainer videos, alongside the content team
Continually updating the knowledge base, so the customers can find the information they need, when they need it
Create and implement customer feedback loops that the team can use across Marketing, Growth and Product Development initiatives
Keep records of customer interactions and manage customer service reports, i.e. satisfaction scores, handle, and resolution time
Identify and assess customers' needs to achieve satisfaction and generate sales leads
Internal Processes and Operations
Managing all returns and reverse logistics, between the customer and our return centres in key regions
Maintain all processes, spreadsheets and workflows
Structuring the growth of the Customer Support Team
Minimum 2-3 years experience in a Customer Support, Service or Success  (eCommerce essential)
Highly experienced with systems similar to HelpScout, WooCommerce, Stripe, Inventory Management Systems, Amazon and excited to pick up new systems as we grow
Operations and metrics-driven, with a proven ability to handle a high volume of customer interactions
Conflict resolution skills and even temperament in challenging situations
Excellent communication skills (written and verbal) and a customer-centric focus
Writing and design skills to turn customer feedback into written and visual content (or ability to communicate this clearly to a graphic designer)
Critical thinker with strong analytical, organisational and problem-solving skills
No quit attitude – ability to overcome challenges and get the job done
Have a firm understanding and passion for consumer electronics → familiarity with Android, iOS, MacOS and Windows Devices
Have an understanding and familiarity with technology products
Experience with a high growth company preferred
Our products help people all around the world do their best work, anywhere, and it is our goal to have an environment for each team member to thrive in.
Our team is ambitious and things move quickly here. We set very big goals and work hard together to meet these goals, whilst having fun in the process. We work closely with you to provide the best environment to facilitate your ability to execute and grow.
If right for the role, this is a career-defining opportunity to grow this function of the business as we grow. In the next 2 years, you can expect to be the first full time member of a global team that you will help grow, operating a world-class customer support operation.
To apply, email scott@espres.so
In your cover letter, please answer the following question:
"Which company have you bought from recently who has delivered an incredible customer experience and why?"