Growth Marketing Lead with Operata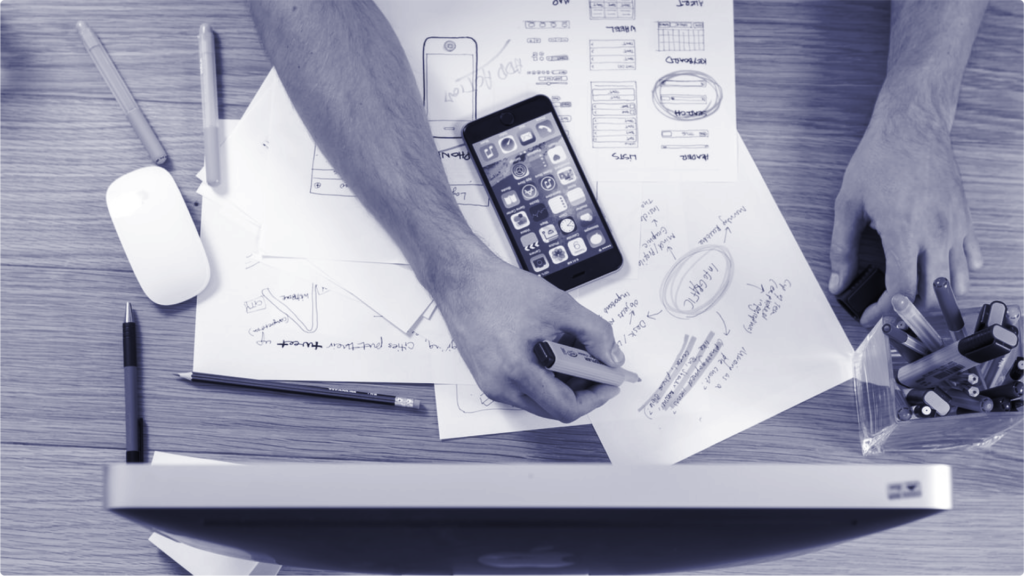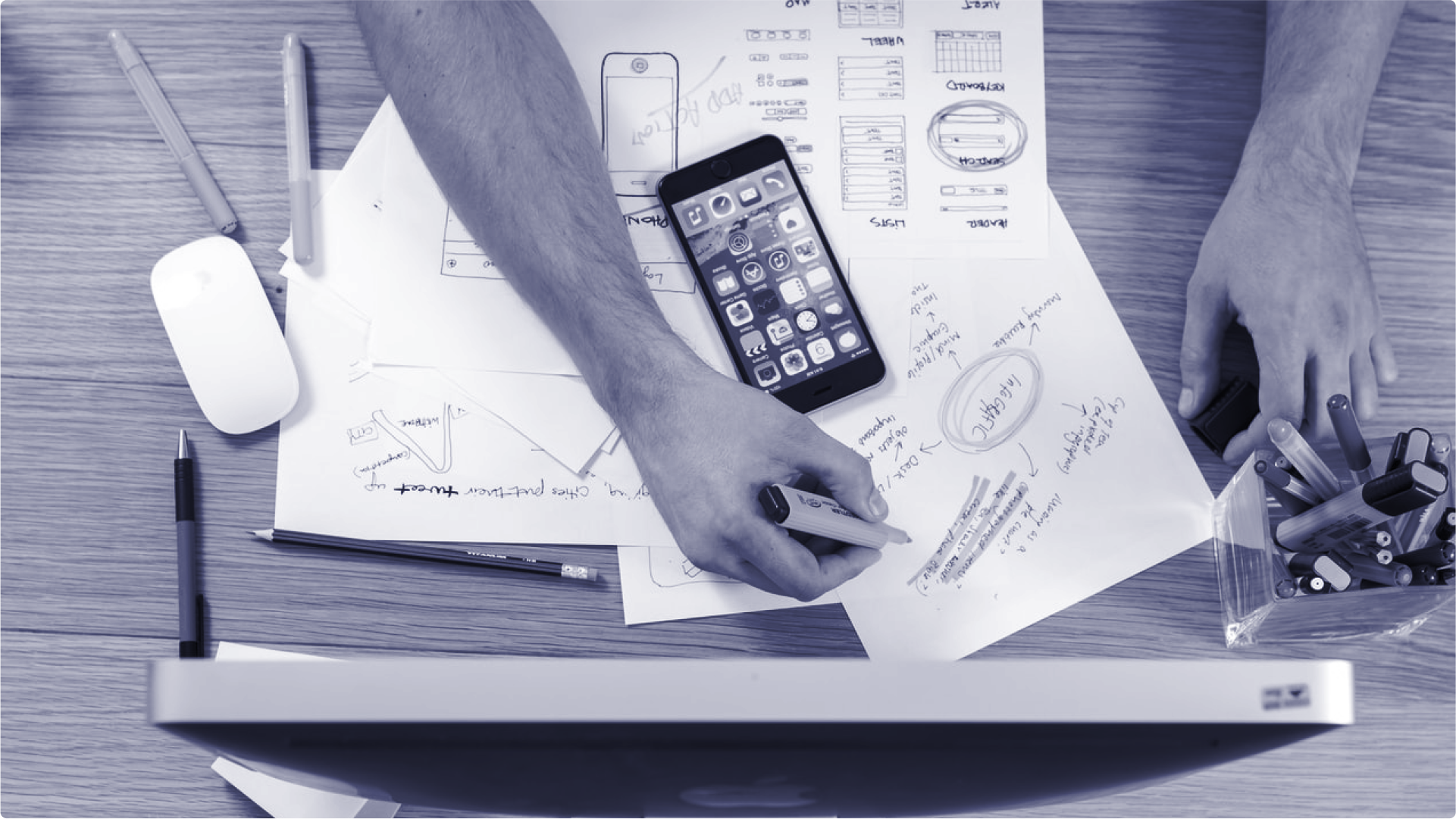 Flexible work: Remote within Australia & NZ timezones or Melbourne CBD office
Full-time
Team member, reporting to the CEO
Operata is building the world's first experience monitoring and assurance platform for cloud contact centers.
Our mission is to make 'people experience' the measure of communications quality – It's about better connection.
We are a fast growing SaaS company backed by leading investors: Tidal, Black Nova and Flying Fox Ventures. Our customers include insurers, telcos, banks and technology companies.
We are a remote-first, headquartered in Melbourne, Australia with team members in Australia and New Zealand.
About the role
This role is the 1st dedicated marketing hire at Operata and a unique opportunity to bring together product and growth marketing.
You'll be the Growth Marketing Lead – responsible for customer targeting, segmentation, product positioning, key messaging and marketing channels to acquire, grow, and retain our customers throughout their journey.
You'll report directly to the CEO and work very closely with the product team and Chief Product Officer.
Our customers are contact center and technology professionals. You will research, dissect and analyze these audiences to understand where they spend time, the value props that resonate with them and how Operata can reach and engage them.
You have a strong grasp of product marketing fundamentals and of tools and techniques to be able to lead integrated growth marketing initiatives from concept to execution.
Through a combination of inbound, outbound and ABM strategies, you will be responsible for driving both lead acquisition, pipeline and revenue.
You are entrepreneurial, have a deep passion for software and a growth mindset. You may be fresh from your own venture or looking for the next level of autonomy in a high growth startup.
How you will make an impact
Shape and execute our Go-To-Market strategy
Drive key lifecycle marketing metrics including lead generation, MQLs, SQLs and sale conversion.
Develop product marketing, content and messaging for core assets, growth programs and experiments.
Build, implement and test targeted Account Based Marketing strategies to drive new customer acquisition.
Oversee lead development, activation and retention by owning lifecycle marketing via email, in-product and supporting content.
Instrument, track, measure and report on growth experiments such as channel effectiveness, engagement, conversion rates, CAC etc
You have experience working with a start-up in the early growth and expansion phase to build a product-led marketing and scaling strategy from the ground up.
Bachelor or Masters level university qualifications in Marketing, Business or a similar equivalent background.
3- 5years experience in a tech company (preferably SaaS, enterprise SaaS) in product marketing or growth marketing.
Are a data-driven, analytical thinker who can quickly adapt to changing circumstances.
Have an eagerness to see over-the-horizon opportunities and work with international partners as the company grows.
Take a flexible approach and willingness to dive into marketing solutions across the business as needed.
Have experience using Marketing platforms for Inbound and ABM, knowledge of Hubspot an advantage.
Solid knowledge of implementing and using customer engagement and analytics tools (e.g. Intercom, Google Analytics, Mixpanel, Amplitude).
You promote openness, diversity of opinions and inclusive discussions at all times to evaluate a wide variety of ideas and perspectives in solving challenging problems.
You communicate effectively with stakeholders ranging from founders and executives across the breadth and depth of the business.
Benefits
At Operata, we embrace inclusion and embrace diversity. We believe in work/life balance and bringing our true selves to work. To that end, we offer:
Great equipment – awesome connectivity,
Flexible working – and a day off for your birthday!
Strengthen yourself – annual Learning & development budget.
Family/community/work balance – in that order.
Flexible return to work options – for when someone new arrives.
Venture backed rocketship – come flying with us, its going to be a blast!
Our values
For us, better connection is something we live – with our people, customers, partners and our team, it's reflected in our 8 core values:
Execute the why. Grow with purpose.
Play the long game. Build respect, value relationships.
Progress over perfection. Act and iterate.
Be fearless. Be empowered to innovate without fear.
We're customers too. We solve the problems we have.
Impress yourself. Do it because you think it is valuable.
Leave it better than we found it. Use our knowledge to do some good.
Be thoughtful. Think first, empathize, consider our impact.
Read more about our culture and values at operata.com/story.
Apply at https://apply.workable.com/operata-jobs/j/82CDF908D2/