Research Specialist with Gov Connex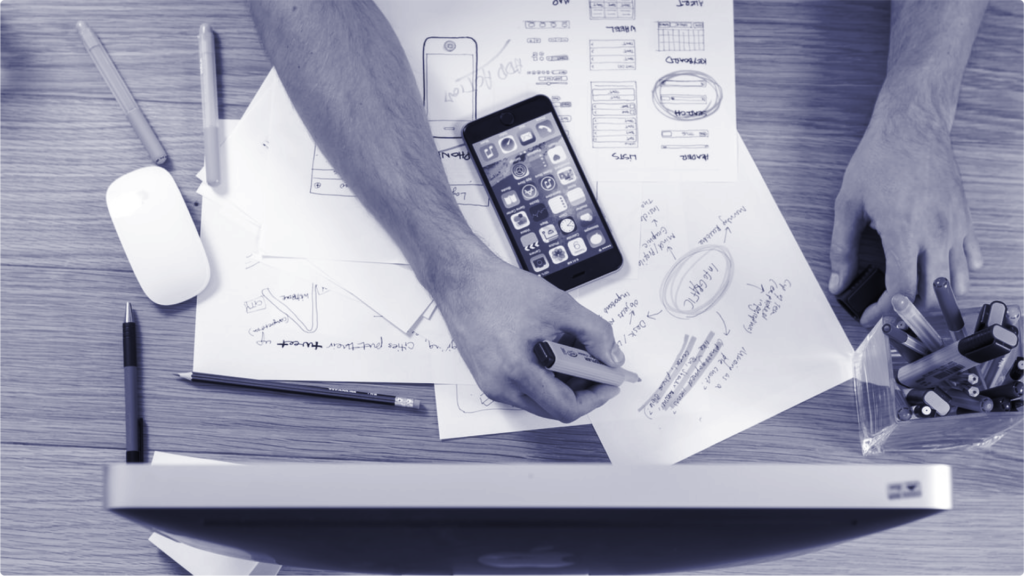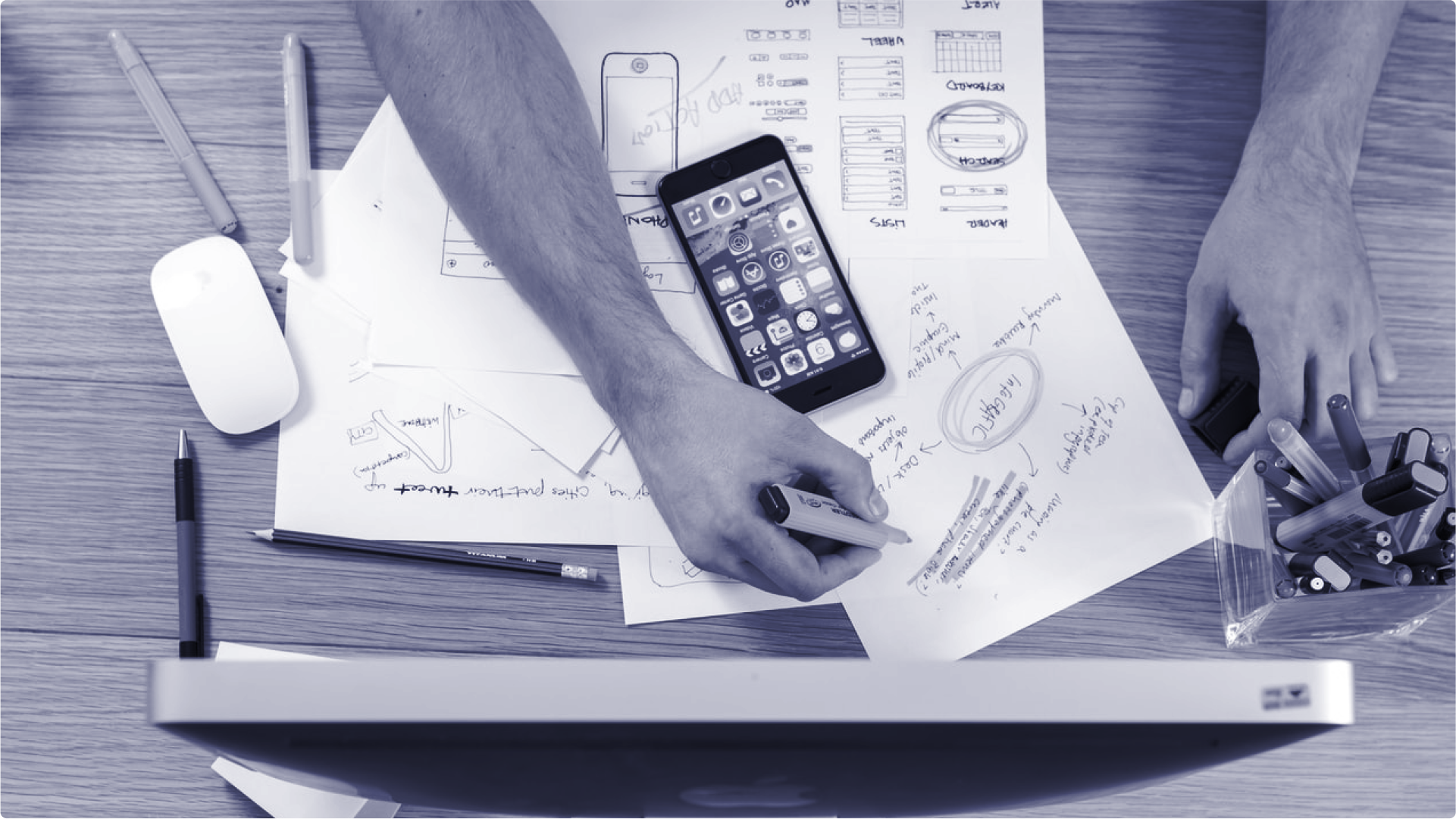 About GovConnex
GovConnex is a fast growing Australian technology company in the public affairs space founded in 2019. Our software is used by a broad range of organisations from listed companies to small nonprofits, to better interact with government. We're a multidisciplinary team focused on delivering the best information and workflow tools for our customers to help them interact with government. Our mission is to be the world's leading provider of government information and workflow tools by empowering every organisation to engage better with government and improve public policy.
About the Role
We're looking for a research specialist to join the team as we experience rapid growth and look to scale our systems and processes. The ideal candidate is someone who is very detailed orientated, has a strong working knowledge of the government and regulatory space, has very strong written communication skills and at least 1 year of experience working in government, law, journalism or academic research.
You will be responsible for
Owning manual quality assurance processes
Sourcing new data and working with the product team to onboard and validate
Drafting research materials such as biographies and issue summaries for distribution through the platform
The role offers significant opportunities for professional growth as we continue to grow our team and expand internationally and build out our research team.
Hold an advanced degree preferably in law, government or journalism
Very strong attention to detail
Very strong written communication skills
Systems and process orientated
Self-motivated and takes ownership of work
Detailed knowledge of government and regulatory space
Competitive compensation package with equity options
Excellent professional growth opportunities
Please email Cooper (careers@govconnex.com) with the job title in the subject, your CV and/or link to LinkedIn, and a few sentences about:
Why you're interested in working at GovConnex
What your ideal role looks like
Anything else we should know about you
All recruitment and promotion of employees will be based on merit regardless of sex, race, marital status, sexual preference or religion. We aim to recruit a diverse range of people with a diverse range of talents to help us achieve our goals.