Marketplace Lead with Remote Social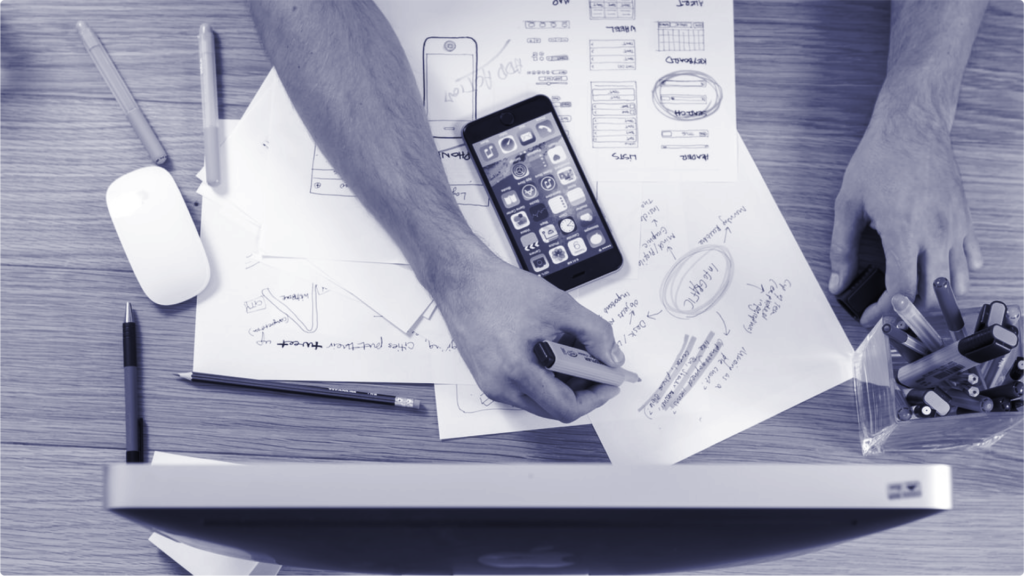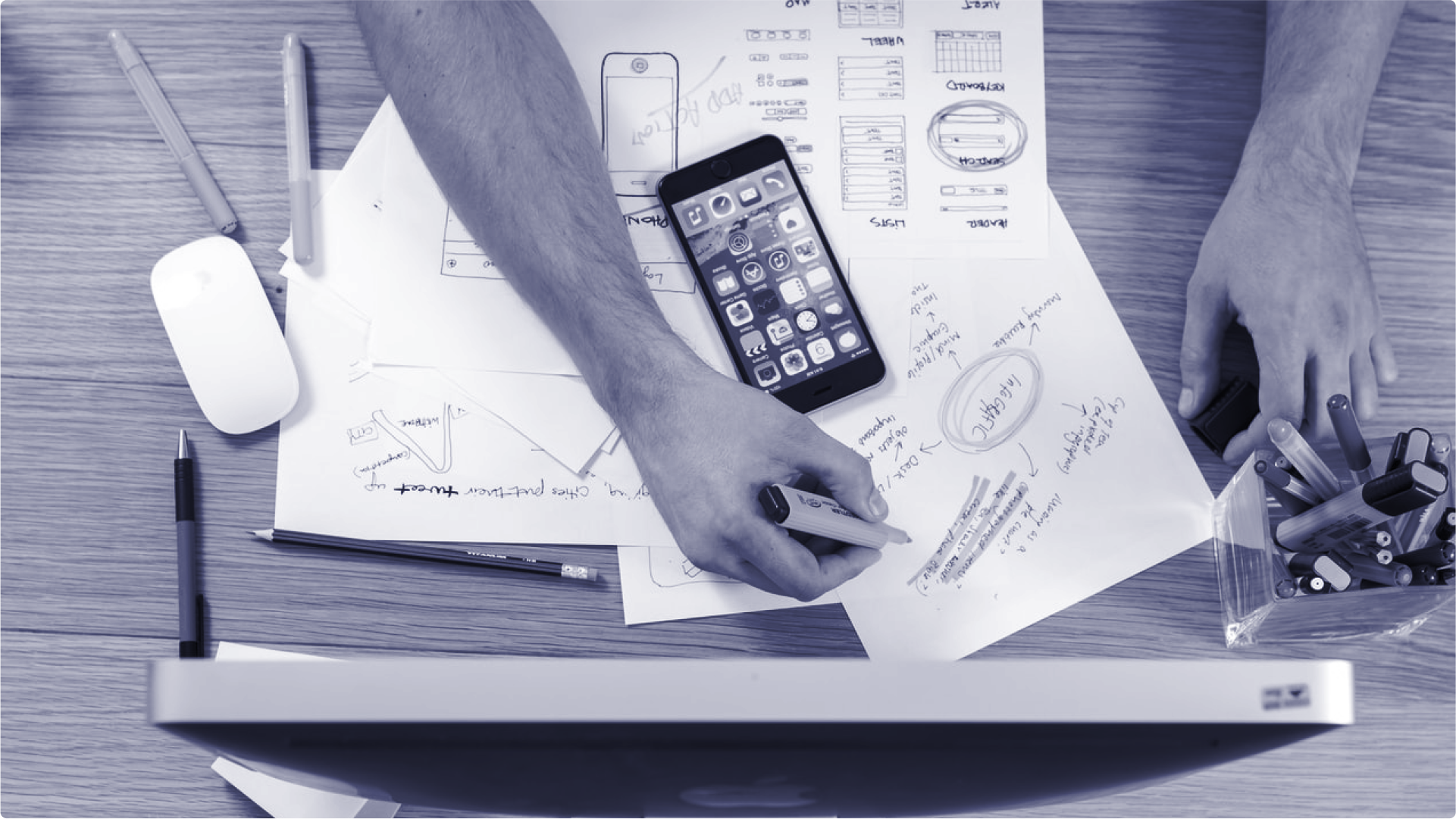 Hey there 👋, thanks for taking a look at Remote Social. We're an early-stage, venture-backed startup based out of Sydney, Australia.
Remote Social Experiences is our marketplace offering where users can browse and book live team experiences from vendors around the world.
What is Remote Social?
Remote Social exists to connect teams through play and shared experiences. We believe teams work better together, and we are on a mission to help remote and hybrid teams stay connected, even when they are physically apart.
Our products help teams enhance culture and increase engagement as we move into the hybrid future of work.
We're passionate about creating a world where geography is no barrier to connection, and every individual feels part of something bigger.
We are seeking a wildly ambitious entrepreneurial self-starter to lead our marketplace, Remote Social Experiences, including international growth.
Working closely with the founding team, this role will include refining the acquisition strategy for supply, developing processes to support vendor onboarding at scale, working closely with our product and marketing teams, and owning the customer experience and community building functions. You'll need to be willing to be hands-on in the early stages, identifying and contacting potential hosts, answering questions about our platform, supporting hosts to prepare the material they will need to host their experience on Remote Social, and actively supporting customers.
In addition to being an excellent communicator, with an unwavering commitment to building strong relationships with partners, you are an operational superstar with a hospitality first mindset.
Ideally, the successful candidate will have 5+ years of experience managing and building relationships and demonstrated ability to achieve goals in an innovative, start-up environment. Experience startups, tourism, travel, hospitality, or events is a plus.
‍
About you:
Highly ambitious operational superstar, with a strong desire to build a category-defining offering.
Willing to be hands on across all aspects of the marketplace development in order to build the offering from the ground up.
Natural problem solver and process builder.
Strong interpersonal and relationship building skills.
Organised, with high attention to detail.
Impeccable verbal and written communication skills.
Comfortable with multitasking in a deadline-driven environment.
Exceptional written and verbal communication skills.
Comfortable working across multiple technology products and platforms.
Leadership and people management experience (or the capacity and desire to grow these skills).
If you are an operational superstar, passionate about helping people connect, and want to join an ambitious and growing team as we build the future of team socialising online, we would love to hear from you.
Key Responsibilities:
Drive Remote Social's marketplace offerings around the world by identifying new team building trends, understanding participant needs, identifying what hosts can offer, and building products connecting passionate experts and participants.
Work closely with our product and marketing teams to ensure we are constantly optimising on Host and user experience.
Ensure relevant data is appropriately handled and stored.
Own and optimise the customer experience strategy for both Hosts and customers.
Build a global team that will execute on our marketplace vision
We're a startup with amazing early benefits and a playful culture to match our product. We strongly believe in building great cultures within other companies and live those same values in our own work environment.
You'll get to partner with a stellar team of founders, investors, and industry-leading advisors, enjoy a flexible working environment and schedule, grow a team to work alongside you of other talented individuals, and co-design a category-defining product.
Location:
Preference for Australia or West Coast USA, open to remote locations.
Compensation:
Competitive salary + ESOP.
We'd love to hear from you.
‍Please email your CV to play@remotesocial.io and introduce yourself.