Senior Software Engineer with Remote Social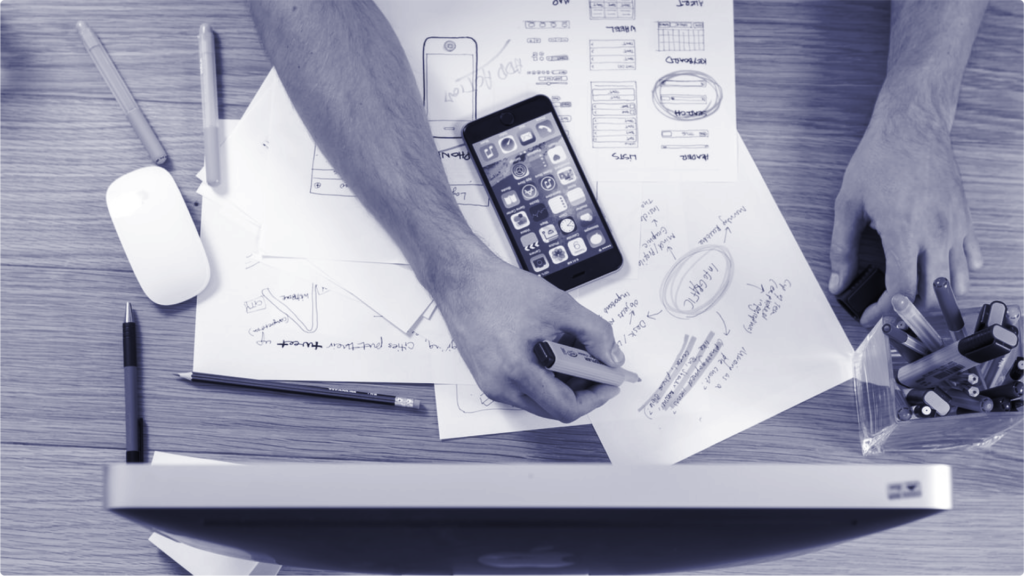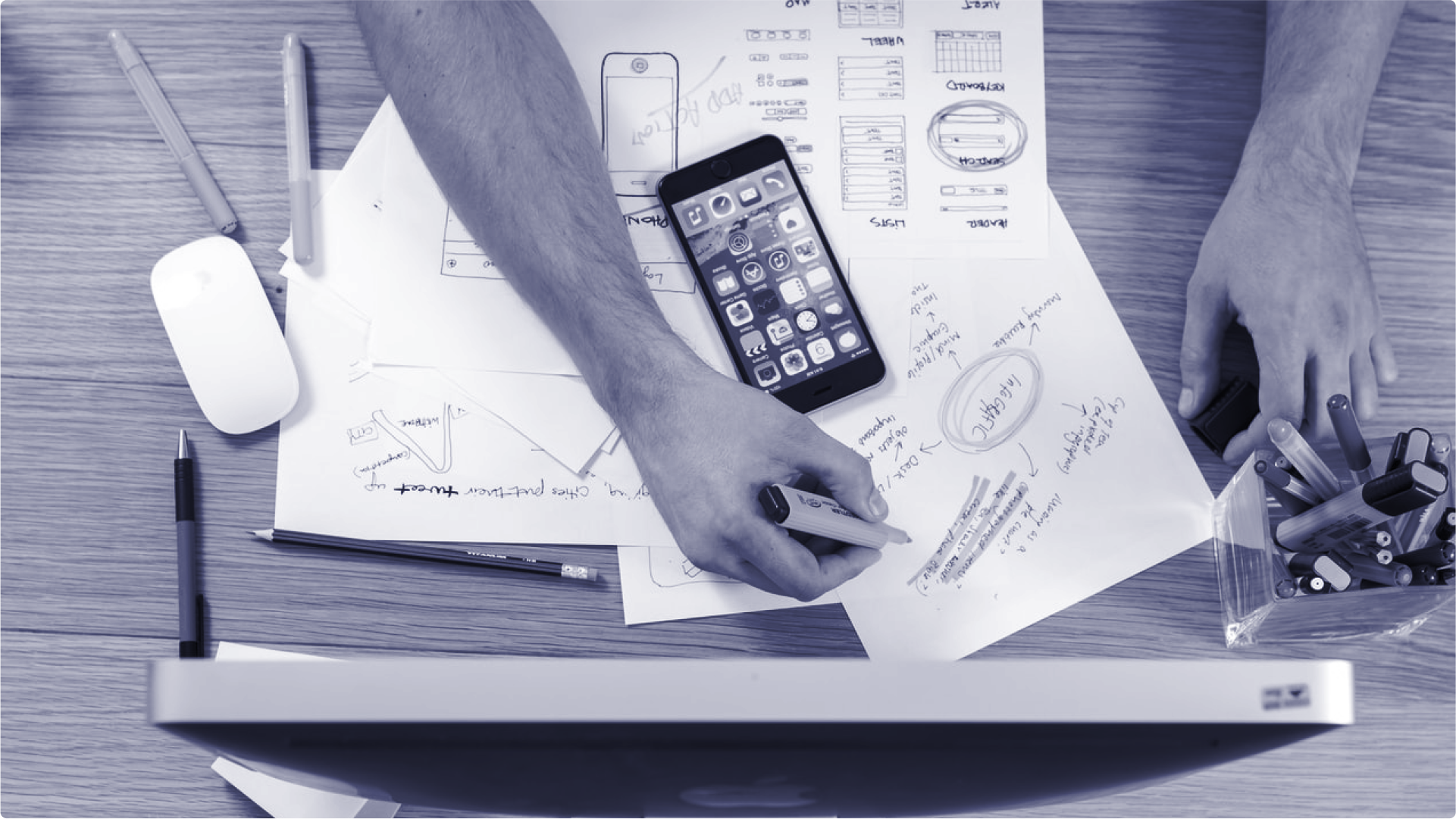 We're looking for a talented Senior Engineer who can collaborate with us to build multiple cloud-based products combined into a single Culture as a Service platform. Connecting real-time games, rich integrations, and deep analytics into a cohesive product is a challenging problem and we expect you will have likely been building great cloud-based products for several years.
You'll be partnering directly with the three founders (senior leaders with previous roles at tech giants Atlassian, Auth0, Adobe, & Google), as well as our extremely talented Head of Engineering (ex-Canva), and two amazing full-stack engineers.
Your vision for a product with deep integrations to other leading SaaS technologies like Google, Slack, and Microsoft can come to reality as you build both engaging experiences and powerful analytics to allow teams to continuously find better ways to stay connected.
We've been listening to our customers closely and have many experiments and product features to test and we're excited to hear from you on how we can build these out in a way that creates a product our customers love. As a product-led growth business, our product is our sales tool and you will have the direct ability to grow our business and impact our success.
Throughout your years of building stellar products you've gained skills working with technologies such as:
Typescript, Node, and React
Google Firebase (or other serverless and NoSQL cloud solutions)
Google Cloud or AWS (S3, Lambda)
Sentry, Active Campaign, Mailgun
You will be responsible for working within the following aspects of Remote Social:
Rapid co-design and prototyping of products that quickly validate our approach to hybrid work culture
Build of both the underlying services platform and client applications that power our Culture as a Service offering
Innovative and ground-breaking browser-based game experiences for both fun and team connection
We're a startup with amazing early benefits and a playful culture to match our product. We strongly believe in building great cultures within other companies and live those same values in our own work environment.
You'll get to partner with a stellar team of founders, investors, and industry-leading advisors, enjoy a flexible working environment and schedule, grow a team to work alongside you of other talented individuals, and co-design a category-defining product.
We'd love to hear from you.
To apply for this role, please email play@remotesocial.io to introduce yourself.