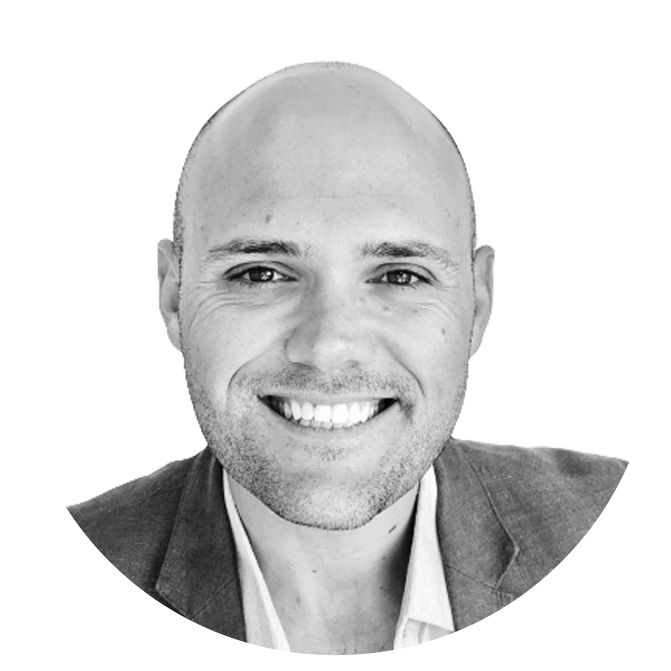 Dan is Black Nova's growth specialist. Having expanded Optimizely across the Asia Pacific, he is able to advise the portfolio on scaling challenges in particular as it relates to growth metrics and conversion funnels, market expansion strategies and partnerships, staffing and preparing for new market entry,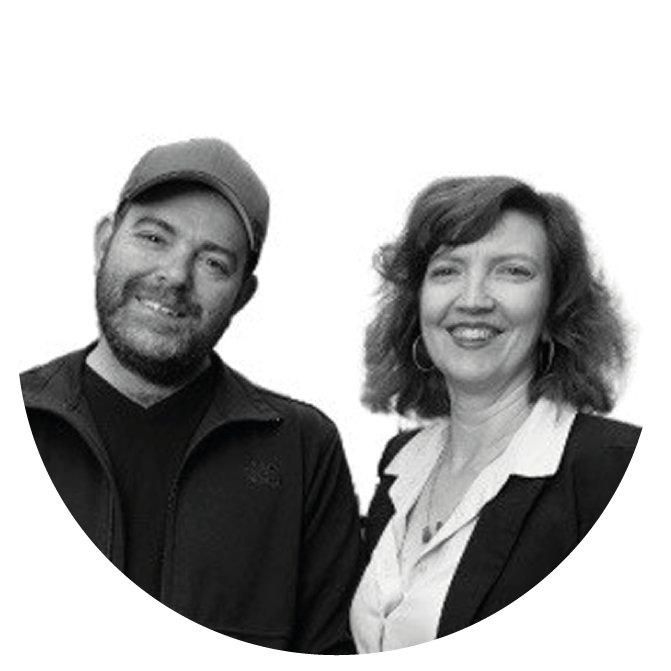 Aprill is a knowledge management specialist. She's an experienced customer support and service management operator and a certified Knowledge Centred Service trainer. You'll want to pull her in.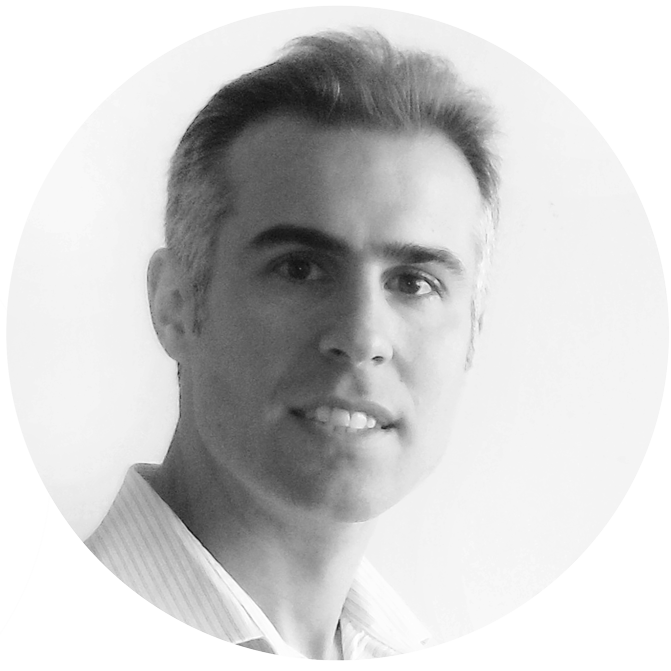 Alex is our tech-savvy VP with over a decade of CTO experience behind him – he will be the guy you want to reach out to when you require a tech audit, or just to take a snapshot of your business as a platform play – he will guide you through the process.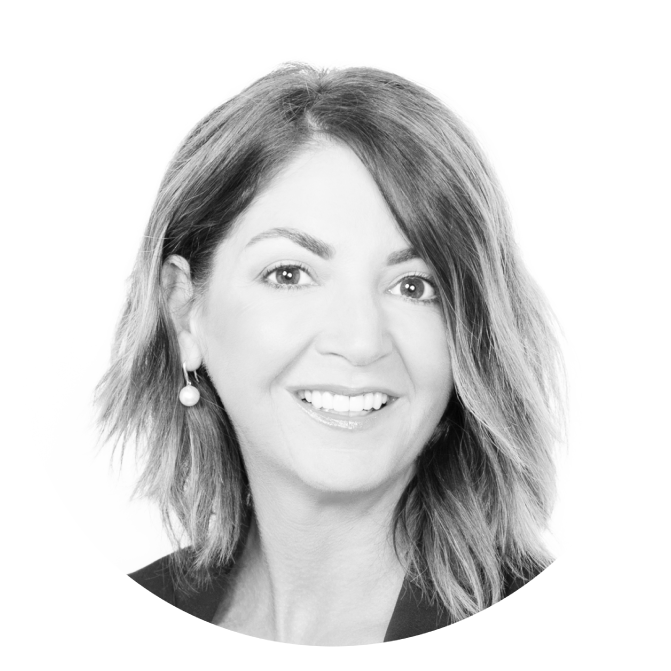 Noga is your go-to for all things marketplaces. Cofounder of UrbanYou and champion for female founders, she can be called on for a broad range of issues facing early-stage startups including growth, operations and strategy particularly as they relate to building and scaling marketplace model businesses.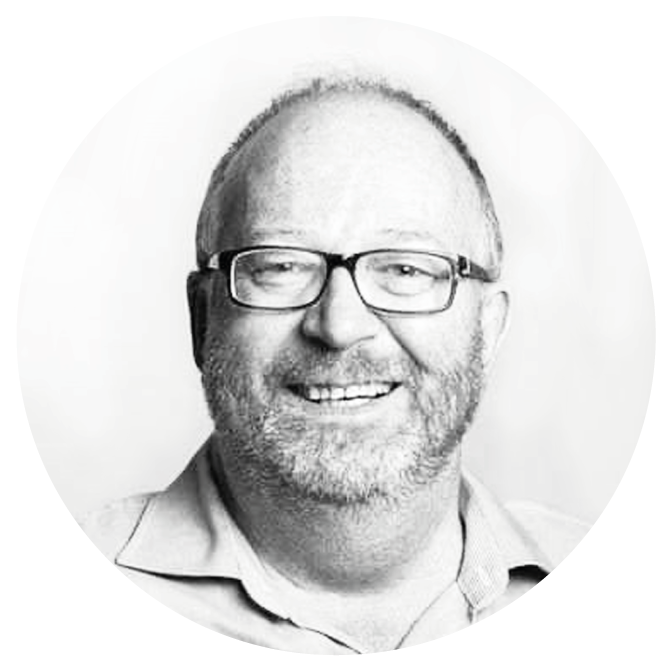 Bill is a senior technology executive and has veteran of the dotcom wave and beyond. Bill has unique insights on business model design, partnerships, enterprise sales, governance and business intelligence tools.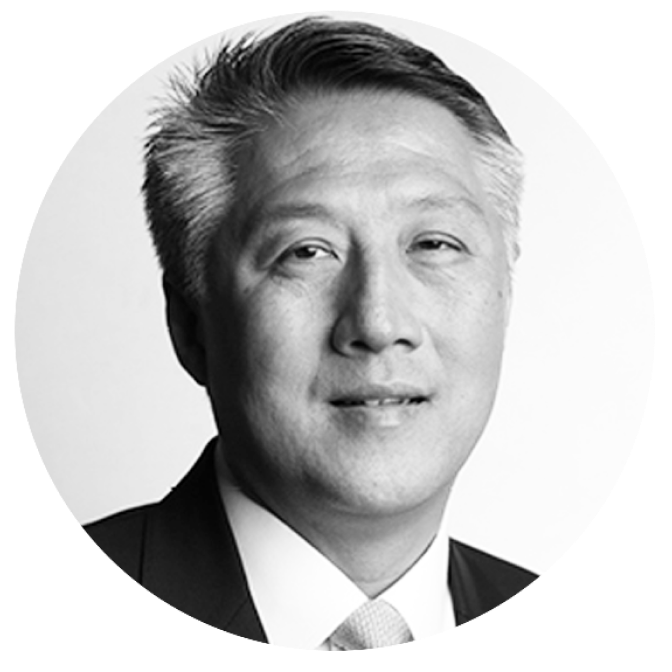 Richard is based in Hong Kong with a vast network across many industries and can act as a sounding board for any of our portfolio companies that wish to expand their geographic footprint, particularly related to market entry for startups into Asia.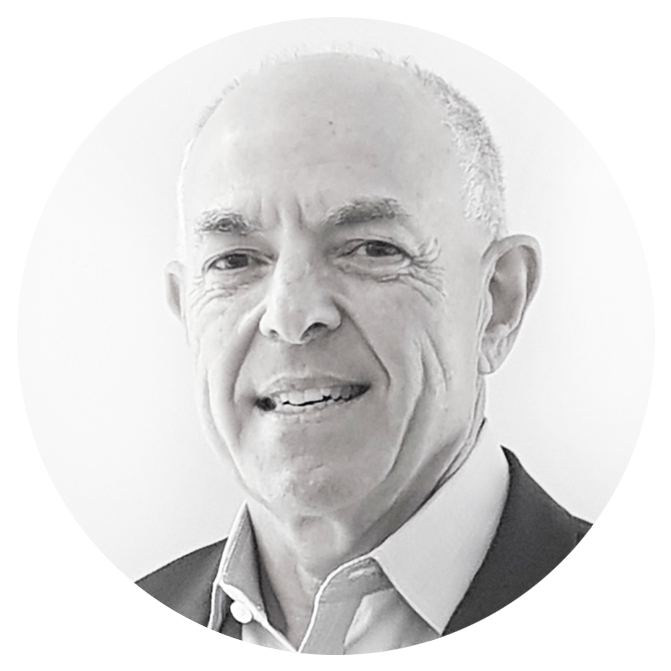 Anthony has over 40 years experience as a senior executive across a broad range of diverse roles including business strategy, managing high-performance teams, running businesses, sales, innovation, fun raising, investment and advisory services. He has held various roles as an executive, board member and advisor where he has sustainably grown business for multinationals, Australian Corporates, startups and not-for-profit organisations.
Black Nova exists to champion the next generation of B2B technology startups. We invest in ambitious founding teams at pre-seed, seed and series A funding with A bias towards 'boring is better'.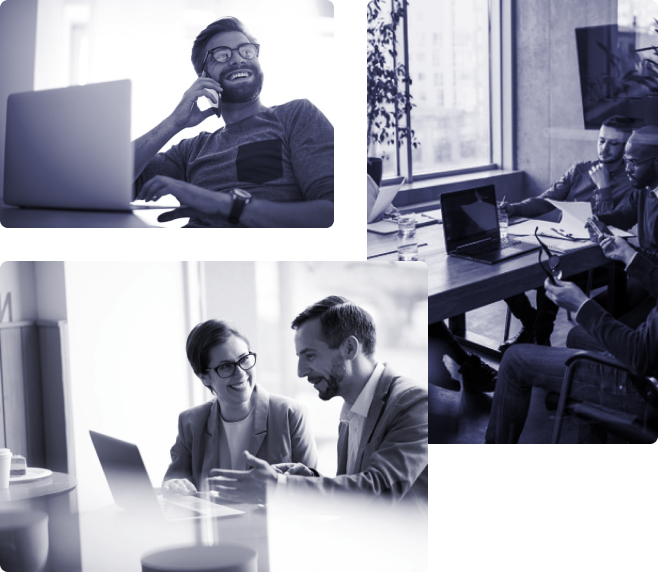 The Black Nova team is made up of founders, investors, experts and executives who have all been through the startup journey, and know first-hand the challenges, setbacks, emotional journey and grit required to make a success of an early-stage business. Which is why we make the most of our extensive network and technical teams to nurture and provide support to our portfolio companies.
Want to work in one of Australia's fastest growing start ups?