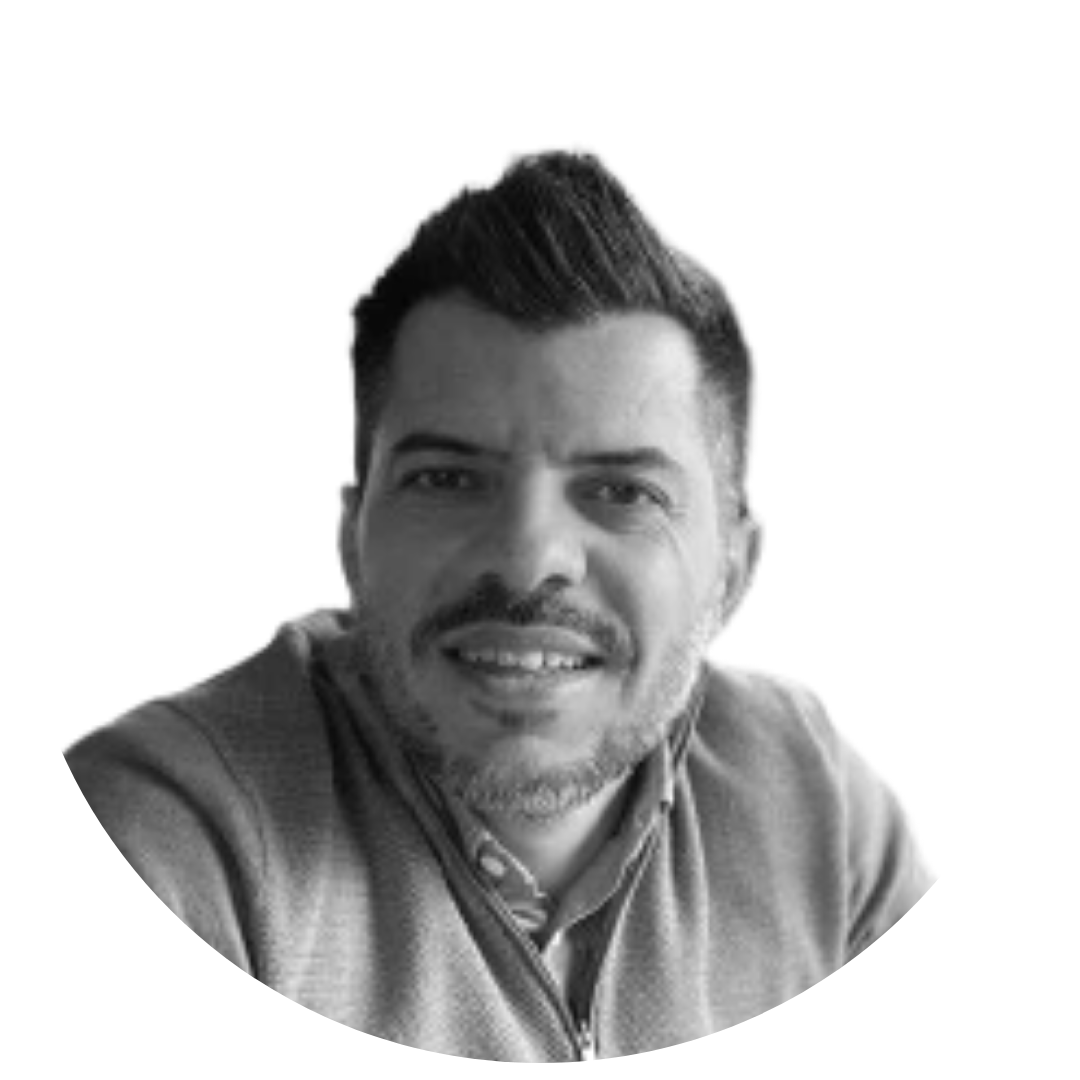 Thomas brings more than 10 years of experience from Europe and APAC. While in Europe, he completed his PhD and worked extensively as consultant and advisor for multiple European organisations. He moved to Australia in 2013 to work on the application of data and digital solutions for Australia's leading innovation agency. Later he joined a Top-tier management consulting firm before moving to the Venture Capital industry in mid-2020.
Outside of work you can find me at?
It won't be hard to be honest. I would first try my crossfit box (my form of meditation). I would then try a restaurant in the CBD or Surry Hills usually having dinner amongst my beloved ones. Centennial park is another place I spend time at, pretending to train for triathlons. If none of the above work I will probably be travelling.
Best thing about startups?
Open the door to create something unique, innovate and impact the world. It has never been so easy to build extraordinary things in the course of humankind.
Top piece of advice for founders?
I don't feel comfortable advising people I don't know well.
What do I look for in a founder?
Quality thinking and execution. I am in awe of founders whose thinking is like a piece of art and their execution is meticulous. I can't stand laziness and arrogance.
I've been in politics back in Greece
I've been the lead singer of a famous band back in Greece
I've finished a 71km triathlon after being awake for 36 hrs straight
It matters not how strait the gate, How charged with punishments the scroll, I am the master of my fate, I am the captain of my soul.
How I built this – Podcast
The last lecture – Book
If this is a man – Primo Levi