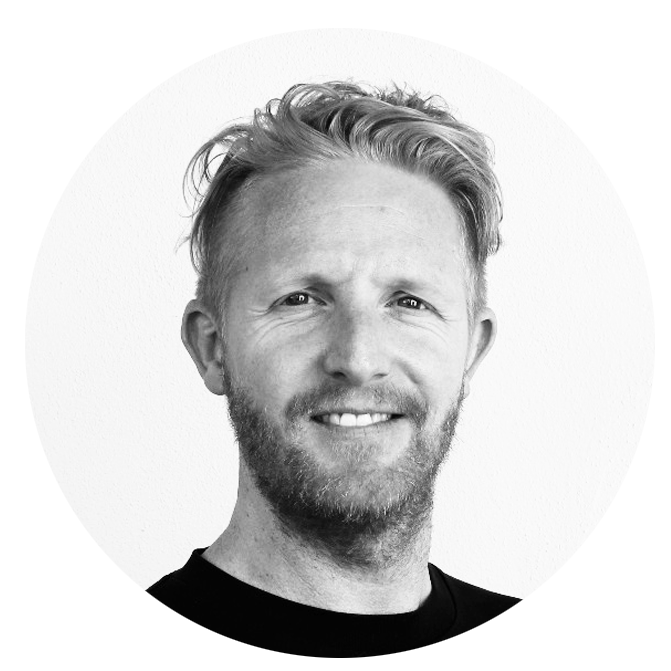 Darcy is Partner at Black Nova Venture Capital, Chairman at Tractor Ventures, co-founder of YBF Ventures (formerly York Butter Factory) and co-founder Black & Ginger Wines. He was previously a Partner at early-stage venture fund Adventure Capital, co-founder of fintech Clover.com.au (exit) and has held various startup company directorships including Donesafe (exit), Omny (exit), PayActiv Australia (exit), Axiflux and Peazie.
Outside of work you can find me at?
Camping on a beach, touring in my 4WD, or hanging out in the vineyard for my side hustle (wine making)
Best thing about startups?
Doing something meaningful, solving problems that are worth solving, working with smart, talented and driven people
Top piece of advice for founders?
Choose your co-founders extremely wisely. You'll be spending an enormous amount of time with them, your fate is tied to theirs and your morals and ethics need not be tested if they align with your co-founder(s)
What do I look for in a founder?
Strong vision, leadership, ambition and grit. Crazy enough to think they can take on the task of their startup but not crazy.
I could fly a plane before I could drive
I rolled my car in the Argentinean desert
I was the lead singer in an indie-folk band in Perth
Lead me, follow me, or get out of my way – General George S Patton
Sapiens & Homo Deus – Yuval Noah Harari
 A Theory of Everything – Ken Wilbur
For Whom the Bell Tolls by Ernest Hemingway (pretty much any Hemingway really)