VP Community and Operations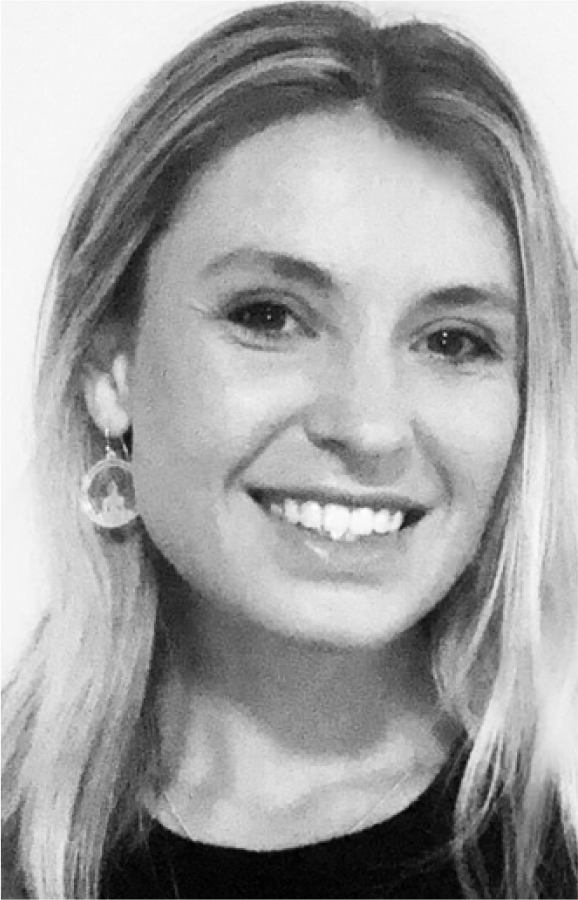 Community, Capital, Connections
Passionate about connecting people, technology and the power of a 'brand' to grow businesses, concepts and products away from the industry expectations. 5+ experience in community management, end-to-end brand creation and activation. Project management, copywriting, social media management, content strategy & management.
Outside of work you can find me at?
Walking, either in the mountains or along the coastline. In the Yoga studio or attempting to get to a 10 second handstand (over a year in, and nowhere near).
What are you most proud of?
Best thing about startups?
Top piece of advice for founders?
What do I look for in a startup?
What do I look for in a founder?
"We're all in the gutter, but some of us are looking up at the stars" — Oscar Wilde
The One Thing  – Gary W Keller
The last Child in the Woods – Richard Louv
& I love binging on podcast series while walking – I go through phases, though. At the moment, I'm really into The Jane Goodall Hopecast.
Where do you go to learn?
Favourite Brand/startup and why?
I have three obsessions when it comes to business – innovative branding, social impact and consideration for the climate within the operations and/or supply chain.
One brand that has encompassed all three for me, is Who Gives a Crap. Their business model is solely focused on awareness of the concept of 'reduce, reuse, recycle', giving back to society and the community and practisiing what they preach in an affordable business model.  Their product is not only a huge player in the circular economy movement, but their messaging also goes against the grain, and has become a household name.