Investment Associate and Community Manager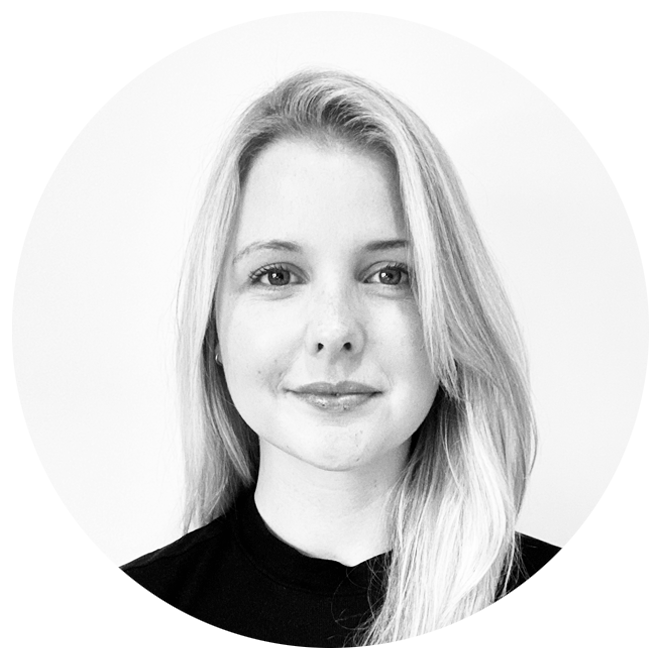 Jess founded her first company in New Zealand in 2016 which was subsequently acquired by a multi-national in 2018 after 2 years of solid growth. This company was bootstrapped from the beginning, with Jess as a solo founder, wearing all of the hats, to an exit with 10 staff.
Since then Jess has been working alongside startups in various roles with many a side hustle, and joined the Black Nova team as an Investment Associate and Community Manager.
Outside of work you can find me at?
Hiking everywhere and anywhere, just before the world closed down I was lucky enough to hike the Camino de Santiago in Spain, 800km, 30 days = pure happiness. I am also a massive foodie and love a good wine.
Outside the wonderful world of Black Nova you can find me…working on startups, I love when you get the buzz of a new business, it's incredibly motivating and exciting.
Best thing about startups?
The fast-paced nature of startups is what gets me excited, I love seeing a company being able to adapt so quickly to change and take the business from A to B in the space of a day.
Top piece of advice for founders?
Keep going and make sure you have a solid support system and life outside of work. It is going to get incredibly difficult at times but being able to take a breath and spend time with loved ones is hugely important and will only make you a better founder. When things get a little overwhelming, take a step back and break it all down into digestible tasks.
What do I look for in a founder?
There is something magical about a founder who has unwavering confidence in their ability and the startup they are building but with a mix of humility, perseverance, and being unafraid to ask for help.  I also think a great founder is disciplined because building a startup isn't always rainbows and sunshine, and it's often discipline that gets you through when motivation is low.
I have broken 11 bones in my life
I once flew in Bill Gate's helicopter
I've met Larry Page
Do something every day that scares you – Eleanor Roosevelt.
Reminds me to jump headfirst into things that may feel uncomfortable or scary, growth happens outside of the comfort zone.
Podcast: How I Built This – Guy Raz (love hearing from founders of huge companies who all started out with an idea)
Podcast: The Knowledge Project – Shane Parrish
A book I think everyone should read, mainly to become a better human: How to Win Friends and Influence People – Dale Carnegie