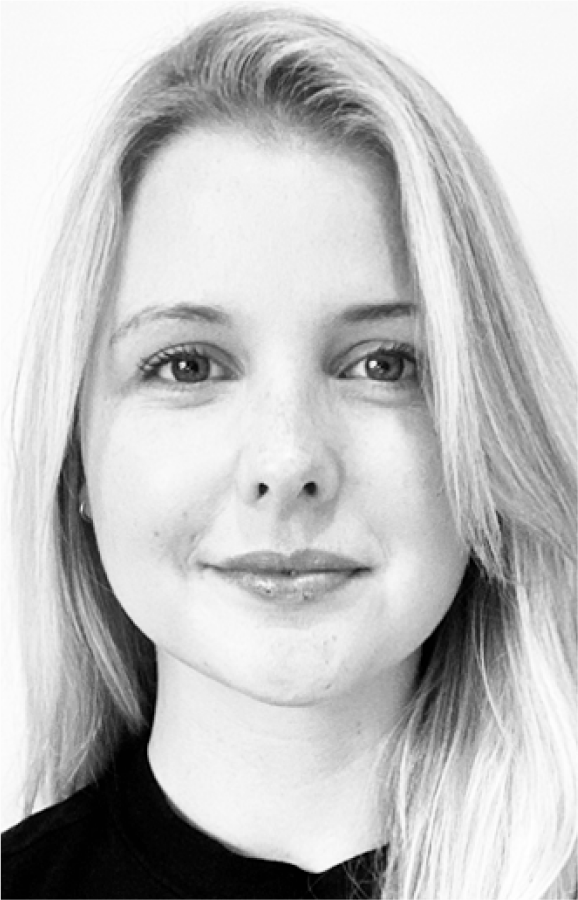 Jess founded her first company in New Zealand in 2016 which was subsequently acquired by a multi-national in 2018 after 2 years of solid growth. This company was bootstrapped from the beginning, with Jess as a solo founder, wearing all of the hats, to an exit with 10 staff.
For the past 2 years Jess has been a member of Fishburners' coworking space in Sydney where she worked alongside and mentored several startups ranging from AI and mental health, double-sided global marketplaces, SaaS companies and smart tech fashion. Her role in these startups was predominantly marketing and growth, looking at short and long term strategies often with the mindset of global reach rather than national.
Jess has over 7 years' experience in marketing and event management, both within corporates and startups. She is Head of Marketing for Black Nova Group and works with the startups they invest in to optimise their marketing strategies to best place their start ups for maximum success.
Outside of work you can find me at?
Hiking everywhere and anywhere, just before the world closed down I was lucky enough to hike the Camino de Santiago in Spain, 800km, 30 days = pure happiness. I am also a massive foodie and love a good wine
Outside the wonderful world of Black Nova you can find me…working on startups, I love when you get the buzz of a new business, it's incredibly motivating and exciting.
What are you most proud of?
Best thing about startups?
The fast paced nature of startups is what gets me excited, I love seeing a company being able to adapt so quickly to change and take the business from A to B in the space of a day.
Top piece of advice for founders?
Keep going and make sure you have a solid support system and life outside of work. It is going to get incredibly difficult at times but being able to take a breath and spend time with loved ones is hugely important and will only make you a better founder. When things get a little overwhelming, take a step back and break it all down into digestible tasks.
What do I look for in a startup?
What do I look for in a founder?
I have broken 11 bones
I am deathly allergic to bees
Do something everyday that scares you – Eleanor Roosevelt.
Reminds me to jump head first into things that may feel uncomfortable or scary, growth happens outside of the comfort zone.
Where do you go to learn?
Favourite Brand/startup and why?