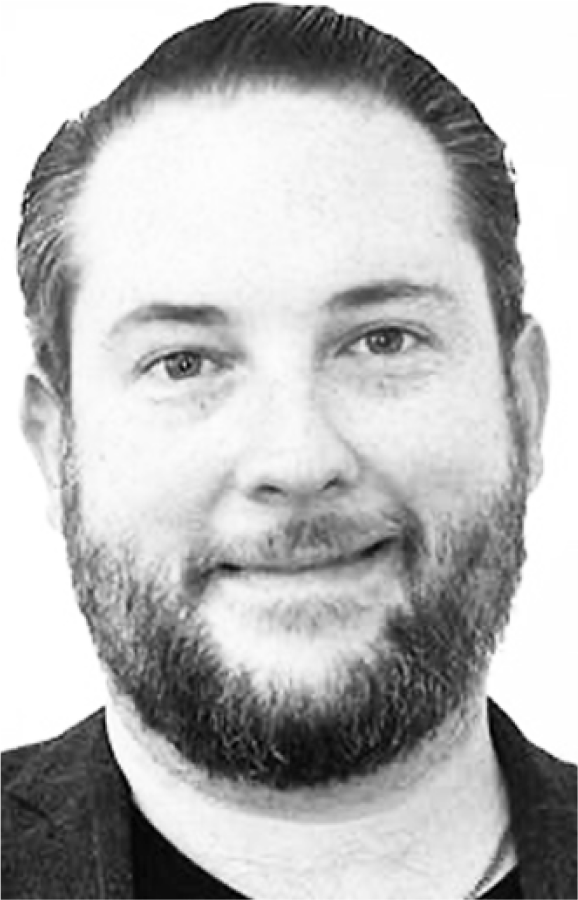 Matt is the CEO & Co-Founder of Donesafe, a market leading global EHS SaaS startup with 1.5million+ paying users. Matt took the business from launch in 2013 to exit with the acquisition by HSI in 2020.
He is Co-Founder and Advisor of Whispli, a Y-combinator alumni SaaS startup for safe and secure anonymous whistleblowing with clients including Westpac, Qantas, EY, Oxfam and Fairfax Media.
He is a Venture Partner at Antler and has mentored 100s of startups through the Founders Institute, BNG Nebula and Antler programs.
Over the past decade Matt has experienced every stage of the startup entrepreneur lifecycle from inception and launch, to funding and exit. Matt is on a mission to build greater technology literacy and drive change in the way in which Australia exports. Matt dreams of a day when tech export revenue exceeds that of minerals and also holds a passion for ensuring that minorities don't get left behind through his investment in Goanna Solutions, an indigenous-owned technology company with a social mission of providing technical literacy to indigenous Australians and minorities.
As Managing Partner at Black Nova Group, Matt oversees the qualification, proposal and selection of all startups entering the Black Nova portfolio, as well as ensuring our continued growth by leveraging his extensive network, experience and determination to make a positive impact through partnerships in the Australian and international startup ecosystem.
Outside of work you can find me at?
What are you most proud of?
Best thing about startups?
Top piece of advice for founders?
What do I look for in a startup?
What do I look for in a founder?
Where do you go to learn?
Favourite Brand/startup and why?