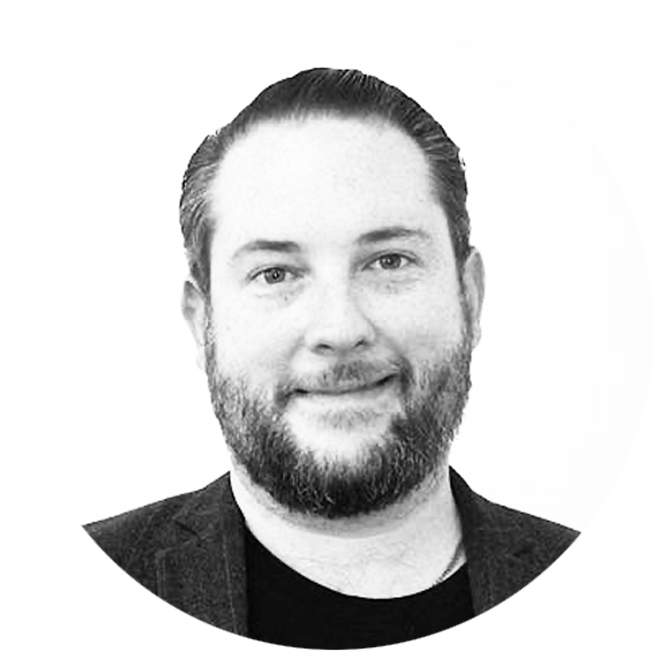 Matt has Co-Founded a variety of successful startups. most notably, Donesafe, a global EHS SaaS startup with 1.5million+ users with an exit in 2020 for an eight-figure sum. Matt is a Y Combinator alumni, Venture Partner at Antler, and has mentored hundreds of startups over the past decade. 
His mission is to build greater tech literacy within Australia and to make a positive impact through partnerships in the startup ecosystem.
Outside of work you can find me at?
Typically building the next hobby project that will become the next "work", outside of that I am a proud dad to 5 children, love collecting whisky and cigars, and as a long time gamer am interested in the Metaverse and how we may live our lives when technology is able to outsource a big chunk of the grunt work.
Best thing about startups?
The creation of something from the ether, nurturing and feeding it to become its own living breathing organism that then provides nourishment on a global scale for founders, customers, employees, and shareholders.
Top piece of advice for founders?
As a founder, you have three critical runways to manage, your cash, your equity, and your why. Each of these is important to your ability to build something great and as one fills up, another one depletes e.g. when you raise money your why goes up thanks to external validation and your cash improves due to the investment but your equity depletes (and if too quickly may also deplete your why more heavily than the increase due to external validation).
What do I look for in a founder?
The four H's – Hunger, humility, hustle and hope – which I throw in as a fourth from the well known three as hope has driven humanity to build empires.
I started my career at the literal entry-level by pushing a mail cart at the age of 18.

I've always been terrified of haunted houses, once on a work trip and whilst inebriated I made my way through a haunted house in New Orleans without telling anyone.

I've been fortunate enough to meet a number of my idols including Malcolm Gladwell, Sir Richard Branson, Warren Buffett and Jason Lemkin.
"Never give in. Never give in. Never, never, never, never—in nothing, great or small, large or petty—never give in, except to convictions of honour and good sense. Never yield to force. Never yield to the apparently overwhelming might of the enemy." – Winston Churchill

"It is not enough that we do our best; sometimes we must do what is required." – Winston Churchill
Sapiens – I was fortunate enough to receive a copy that was gifted to the founders of Whispli by Rick Baker from Blackbird, it's the only book I have read more than twice as I love the study of what makes us human and why as humans we build constructs that dictate how we live. Construct hacking became my new favourite thing to do.

Rich Dad, Poor Dad – The first business/self-help book I ever read and the one that unlocked a change in the way I saw the world and money. I wish I had read it 10 years earlier.

Revisionist History – I am a big Malcolm Gladwell fan, I am a massive believer in unpacking obscure moments of history and learning from them (I get my history humor from "The Dollop").